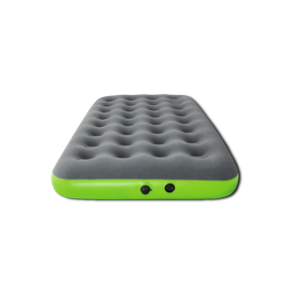 AIRBEDS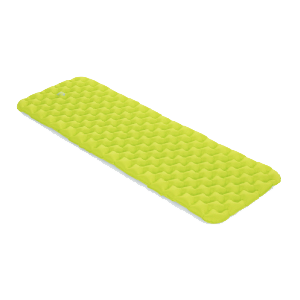 BACKPACKS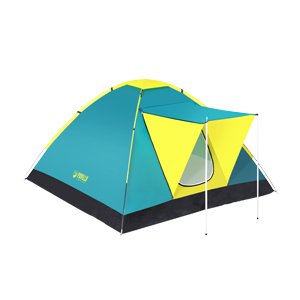 TENTS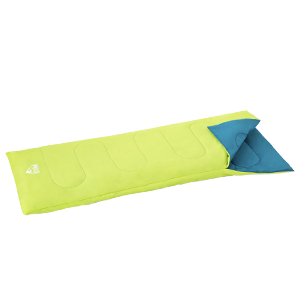 SLEEPING BAGS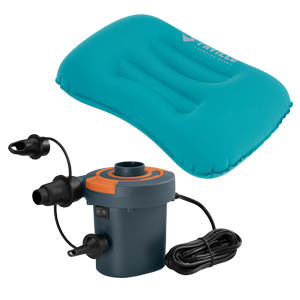 ACCESSORIES
OUTDOOR CAMPING GEAR
Pavillo is the camping brand that fuels unforgettable outdoor experiences - from relaxing days on the beach to rugged weekends in the woods.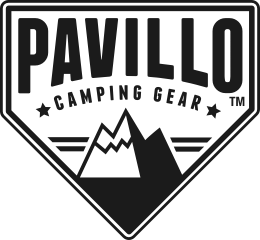 Tap to expand for more information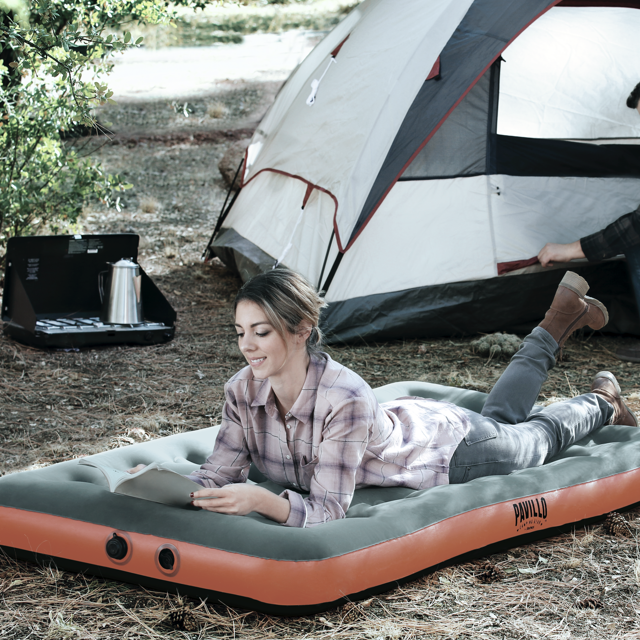 Pavillo™ outdoor airbeds and furniture lets consumers relax and spend time in nature without sacrificing a great night's sleep. With many different options, including our specialized Fortech™ material, to flocking, and even a portable bag pump, these beds are built for the great outdoors.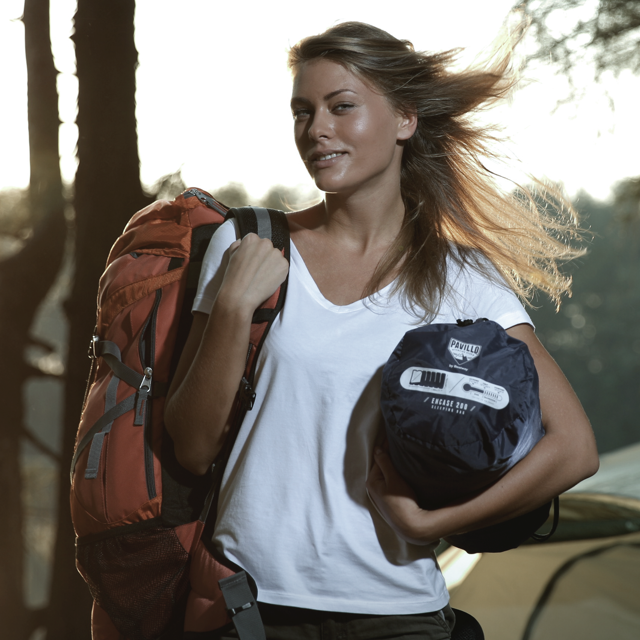 Our collection of durable backpacks in various colors and designs are versatile and feature-rich. With sizes ranging from 30 L to 70 L, each pack has strategic storage options with features meant for functionality and convenience. No outdoor adventure would be complete without a backpack to keep all your necessities in one place.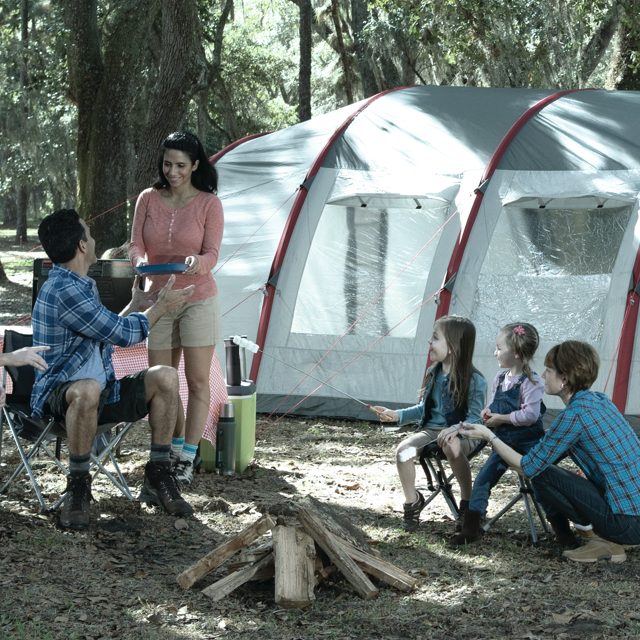 Comfortably enjoy the benefits of nature and camping, no matter the circumstance. Pavillo offers a wide variety of tents that are perfect for any occasion - from rugged outdoor excursions to days spent lounging on the beach. Each tent has unique features, making our tent collection ideal for outdoor enthusiasts.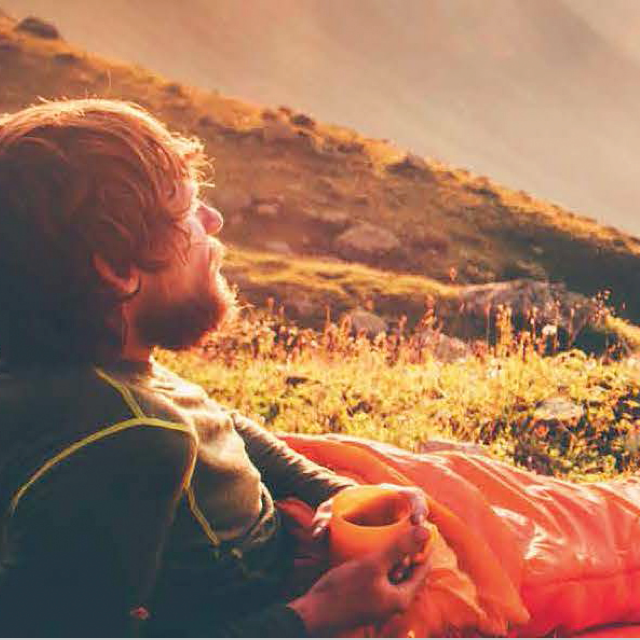 Pick your style and prepare for a relaxing night with Pavillo sleeping bags. With various forms, fills and features, they are sure to keep you snug as a bug. These sleeping bags will keep campers happy, comfy and warm.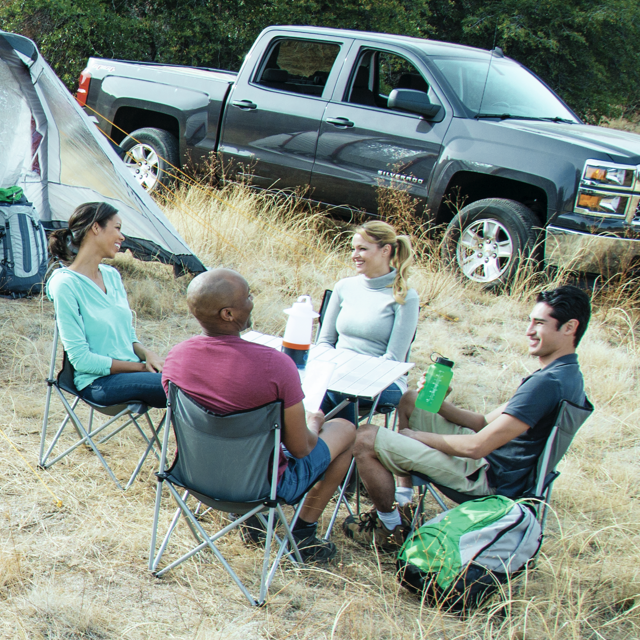 When it comes to camping, accessories are a must. Solar showers, folding beds, camping mats and coolers make the outdoors feel a bit more like home so you can focus on having fun and making memories.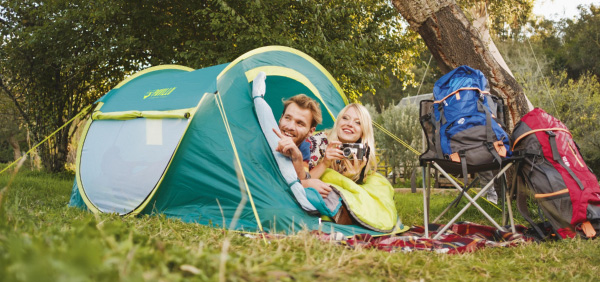 Designed
for Travel
The perfect travel companion.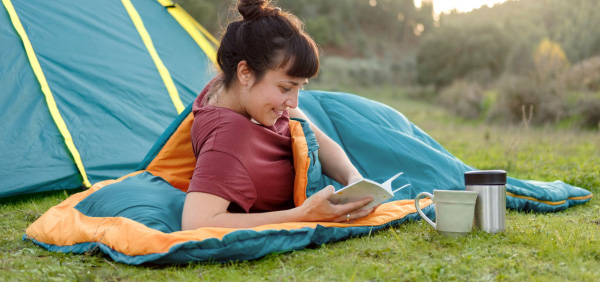 Cozy
Outdoors
We make 'roughing it' comfy and cozy.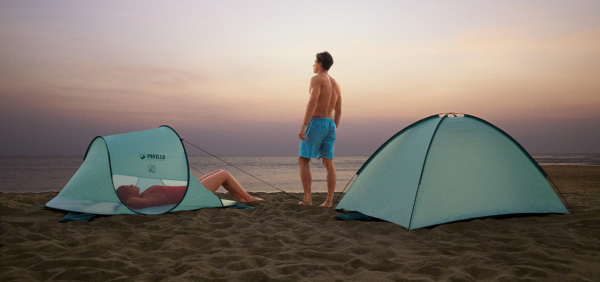 Adventure
Ahead
it begins with Bestway!
TECHNOLOGY
Pavillo products are engineered to withstand nature's elements, like extreme temperatures or rigorous wear-and-tear.

Fortech™
Fortech airbeds offer the best solution for durability and longevity. This engineering innovation fuses polyester mesh and durable PVC together so the bed is resistant to stretching and sagging, yet is also soft to the touch.

Tritech™
Tritech internal beam construction is made up of a 3-layer material, which can withstand the stress, weight and movement that come with a great night's sleep.

AIRCINCH™ Inflation System
The AirCinch storage bag also functions as a pump for hassle-free inflation - no pump required! It takes just a few compressions to fully inflate the airbed.

AIRFRAME™
AirFrame tent technology makes setting up camp a breeze. By using strong and stable air beam chambers instead of regular fiberglass, there's no need for pole assembly. Simply position the tent the way you'd like it and inflate the beams with a pump!

DRYFIT TECHNOLOGY™
DryFit Technology is the aluminum-based support structure within our hiking and camping backpacks that increases the airflow around the user's back and shoulders. This greatly reduces sweating and increases comfort without adding any additional weight.